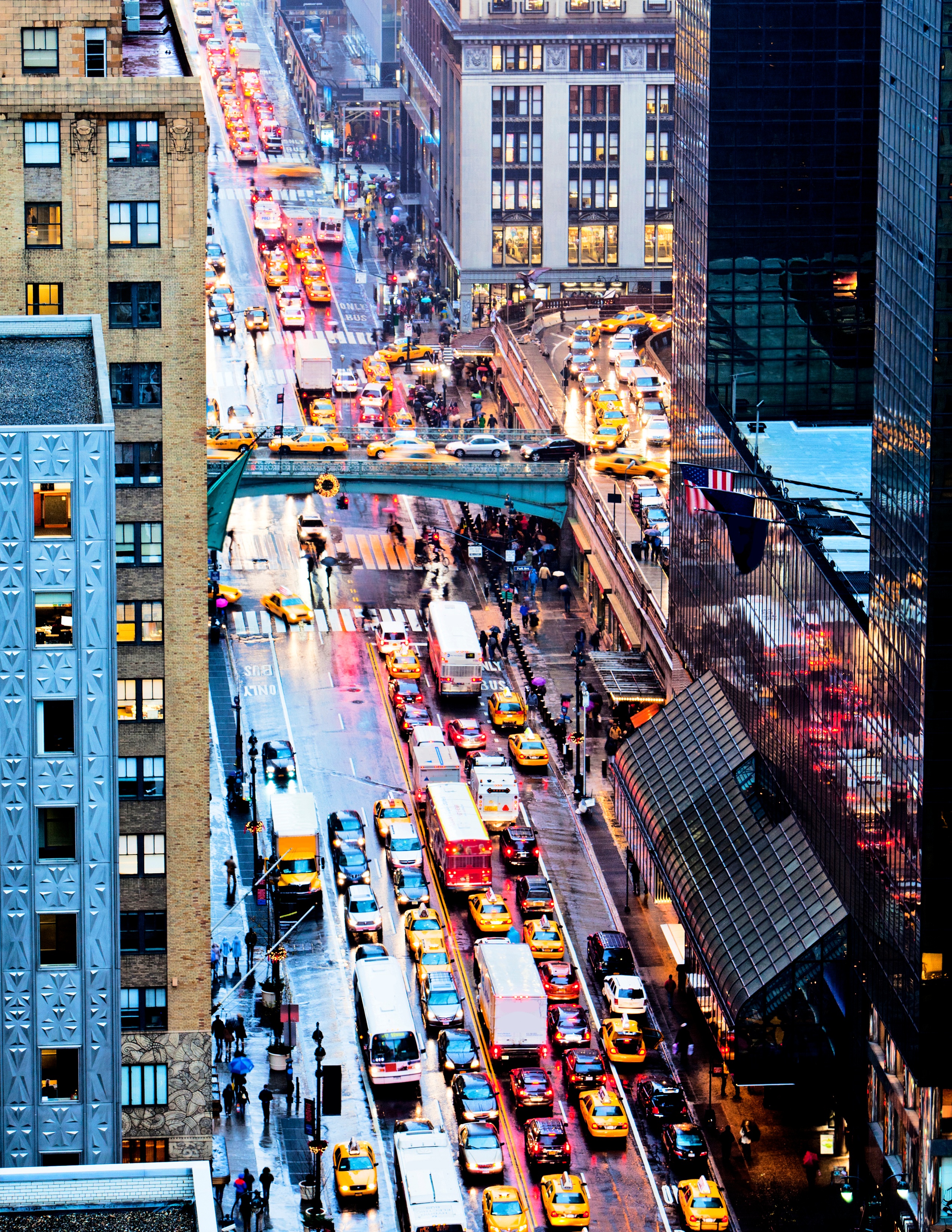 Supply chain costs are controlled by management and strategy. You can keep costs down by managing every step in the supply chain process. To find reductions in supply chain costs, supply chain strategies have to align with customer expectations and business goals.
Supply chain strategy gauges the cost-benefit trade-offs of operative components. Knowledge of your particular processes, requirements and needs is essential to find cost savings.
Common places to look for cost savings include warehouse space, inventory stock, supplier relationships, transportation modes and lanes, and order processing. Supply chains are active, so strategies should encourage a hands-on approach to innovation, data analysis, demands and operations.