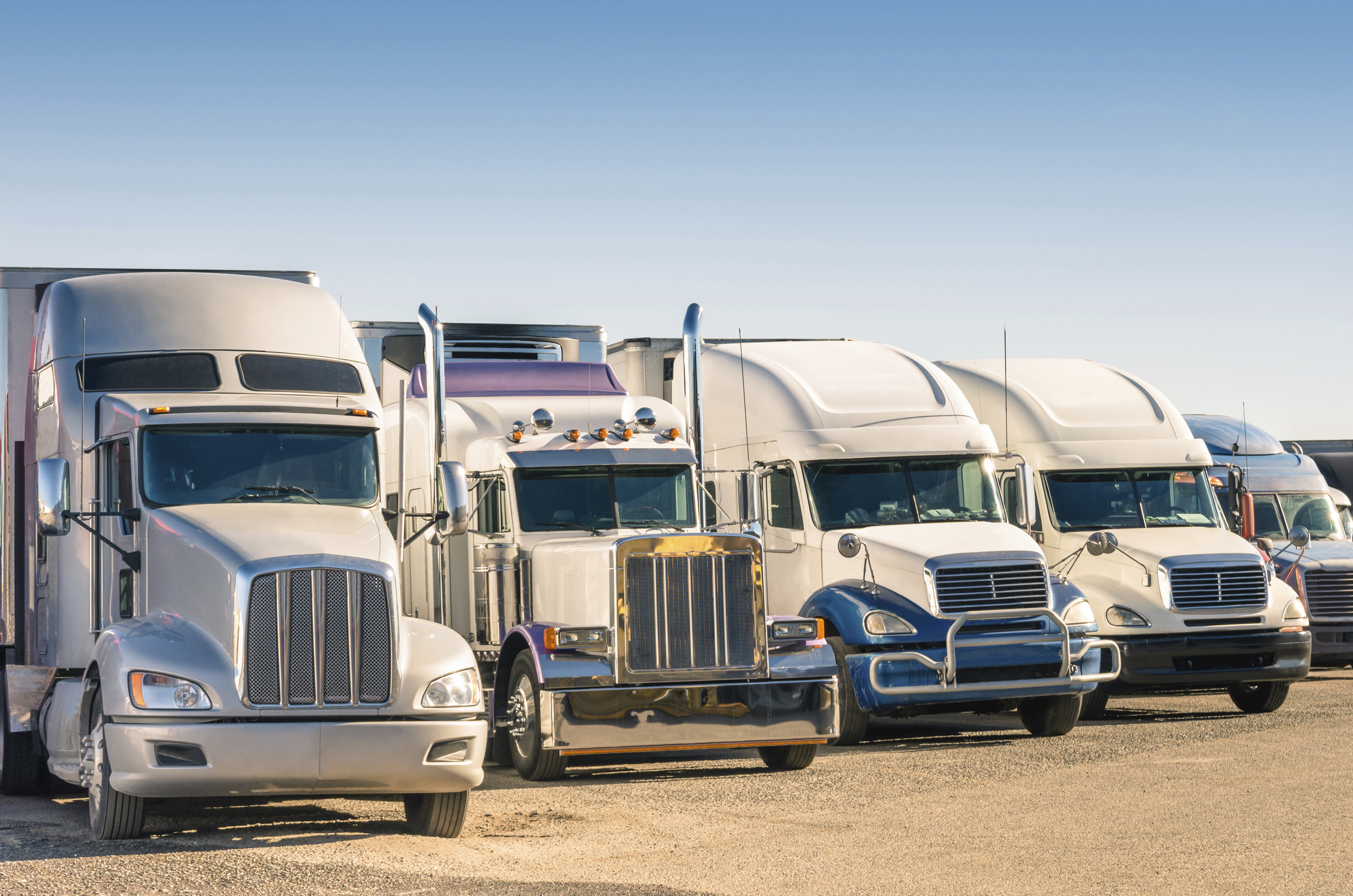 Driver Shortage Worsens for Truckload Fleets. For the year, turnover averaged 79% at smaller fleets and nearly 95% at larger fleets. The turnover rate shows that the driver market remains a serious challenge for truckload fleets. Among LTL operators, turnover was 11% for the fourth quarter and for the full year of 2015. (Haven't felt the effects of the driver shortage? Click here to find out what's going on with freight rates and driver's pay.)
California Invests in Zero-Emissions Trucks. The state of California is awarding $23.6 million to the South Coast Air Quality Management District for a statewide zero-emission drayage truck development and demonstration project. The funds will reduce pollutants, GHG, petroleum usage and toxic pollution where reductions are needed most. The project will accelerate the commercialization of heavy-duty, zero-emission technologies.
Additional Handling Charges. FedEx and UPS have announced new surcharges for additional handling on ground packages. The new rule requires a $10.50 handling fee. FedEx's surcharge applies to any package greater than 60 inches, but equal to or less than 108 inches along its side. For UPS, the surcharge is applied to any package with the longest side exceeding 48 inches.