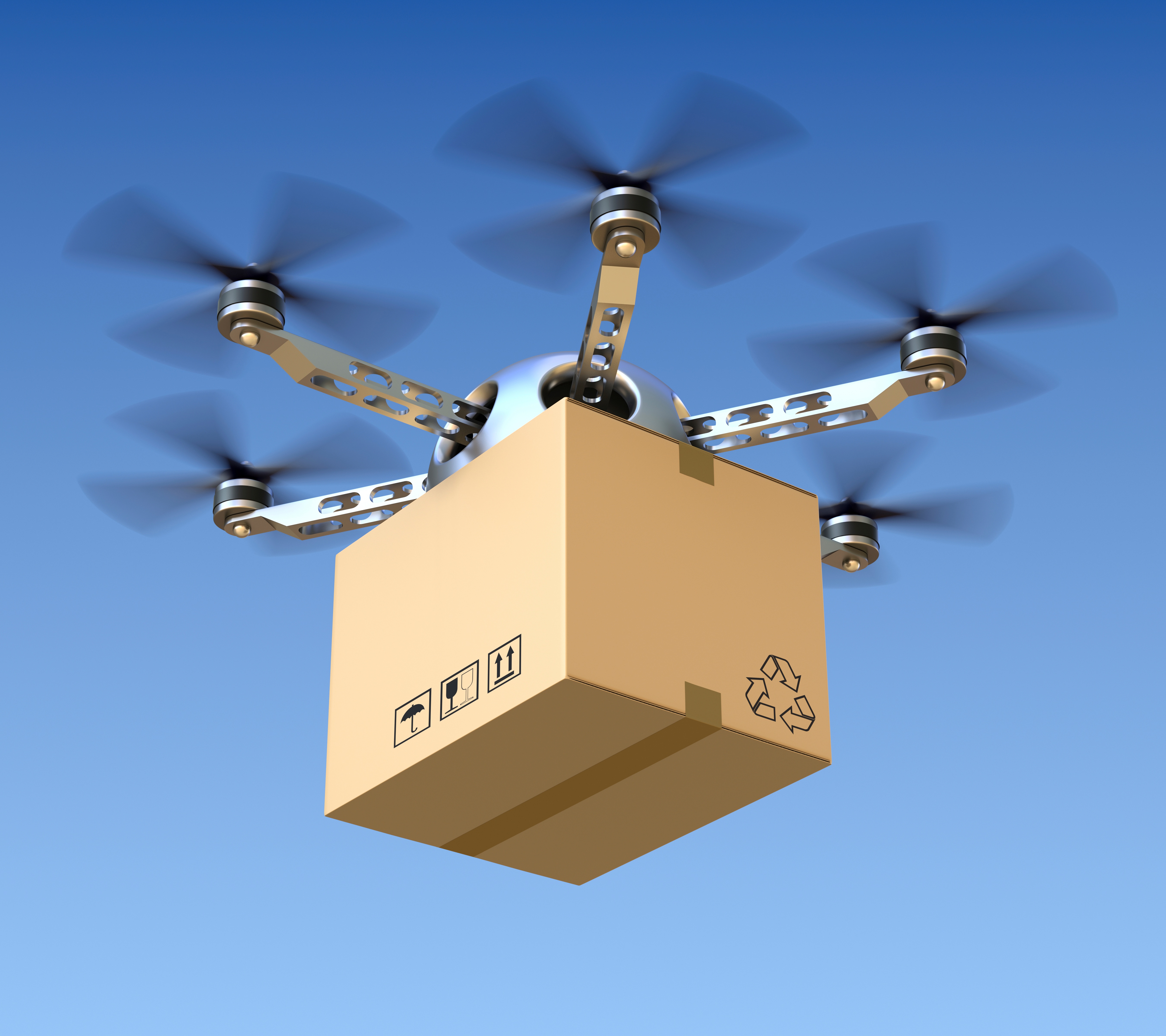 Wal-Mart Testing Grocery Delivery + Drones. To compete with Amazon, Wal-Mart stores are testing a grocery-delivery service with Uber
(in the Phoenix market) and Lyft (in the Denver market). Once a customer places a grocery order online, it will be filled and packaged by employees, then sent in an Uber or Lyft to the customer's location. The retailer is also testing drone use at its warehouses. Drones capture real-time images and spot missing inventory. A drone can complete this task in about 1 day, but it would take a full month if done manually.
Volvo Concept Truck to Change Long-Haul Operations. Volvo developed a new concept vehicle that cuts fuel consumption by more than 30%. One of the key factors behind the low fuel consumption is its incredible 40% improvement in aerodynamic efficiency that has benefited both the tractor and trailer. The aim is to improve the efficiency of long-haul truck transportation by 50%.