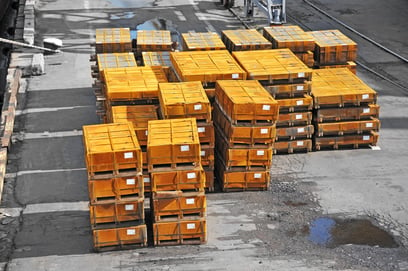 Have you ever received damaged freight?
Has your cargo been lost or stolen?
Have you ever been denied on a claim settlement or paid significantly less than the value of your cargo?
Would you like to have your claims brought to resolution in a timelier manner?
All types of cargo are transported over-the-road. Shipping insurance provides protection against shipment damage or loss and a shippers' exposure to financial loss.